We at St Alphonsus School wish to thank all of our generous sponsors for their contributions to this year's Gala. If you are in the market for any of the products or services provided by our sponsors please consider supporting them in return with your patronage. Click on the images to find more about our sponsors.
The sponsors of Gala 2021 to date are:
Diamond Sponsor
Parkway Nursing Management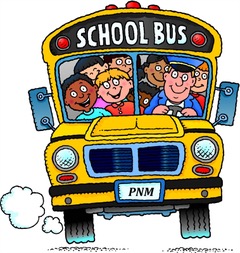 Platinum Sponsor
Superior Soil & Sod Supply Ltd.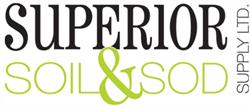 Perfect Landscaping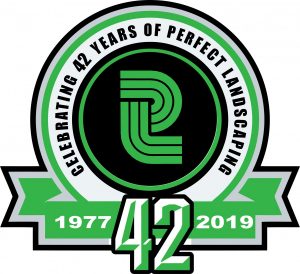 Gold Sponsors
Liz and Lino Pereira – JC Paving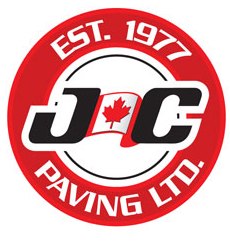 Summit Elevators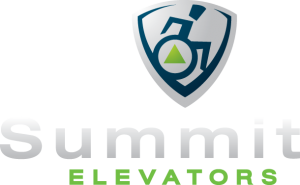 John and Maria Cox
Clark and Carole Sinnott
Silver Sponsors
Archdiocese of St Boniface


Maples Chiropractic & Dr. Tracy Viera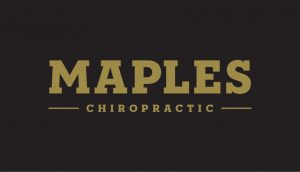 Robin Electric Company Ltd.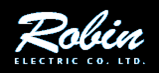 Bella Moda Home Furnishings
Cambrian Credit Union
Ostermann Farms Ltd.
Paul McDonald
Mark and Dawn Popovich
Bronze Sponsors
St. Mary's Academy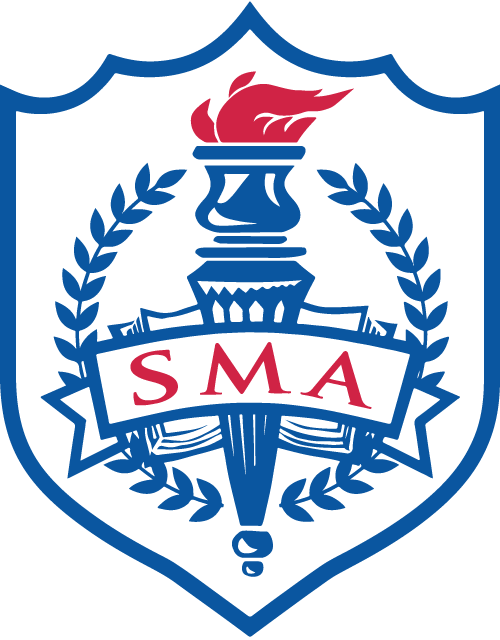 St Boniface Diocesan High School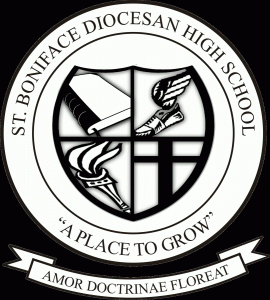 Dolce Bake Shop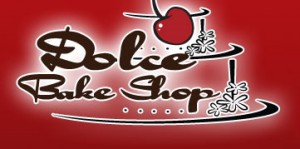 Storm Pro Exteriors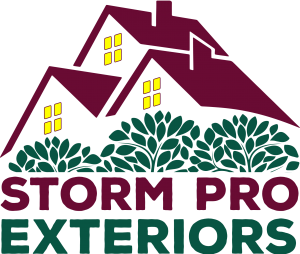 Greg Pinette – Winnipeg Denture and Implant Centre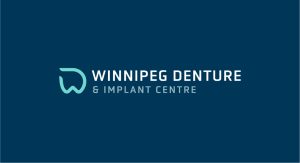 Altema Asset Management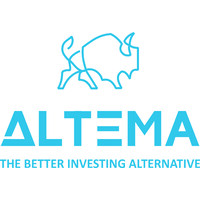 Dr. Bitmal Kaur Optometrist
Dawn and Danny Borges
Melanie Bilenky
Judy Borne and Don MacLennan
Monica Brechka
Richard and Prima Galapon
Kyla Gibson
George Giesbrecht and Gillian Bresch-Giesbrecht
Jasmine and Tyler Gregg
Christine and Blake McInnis
Giselle Pieczonka-Pagani and Danny Pagani
Edward and Jennifer Pieczonka
Clark and Carole Sinnott
Evergreen Sponsors
Busy Bee Sanitary Supply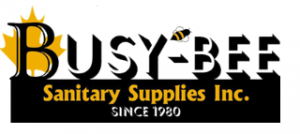 Salisbury House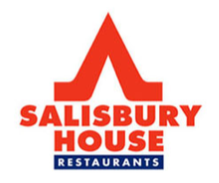 Dreamhaven Realty
Ryan And Kyle Cherniak
Michael Choiselat & Rosalinda Amato
Ted and Susie Cruz
Alvina Hoard
Christina and Natalia Kolev
Brock and Louise Love
Mario Lopes
MPS Acrylics
Jill and Ian Myers
Cheryl and Michael Nelson
Chuks Ojidoh
Bonnie and Rob Rayner
Lisa and Craig Rowbotham
Maxine and Will Slota
Brent van den Bussche
Neil and Lucia Whitney
Aleksandra Wierbowski and Marek Rzeszutek
The Yorksi Family – Paul and MaryAnne Vanderham
Decor Sponsor
House of Silk – Melanie Norbury
DJ/Music Sponsor
Body Bounce Productions – Gord Corrigal