We at St Alphonsus School wish to thank all of our generous sponsors for their contributions to this year's Gala. If you are in the market for any of the products or services provided by our sponsors please consider supporting them in return with your patronage.
The sponsors of Gala 2018 are as follows.
Diamond Sponsor
Parkway Nursing Management
Platinum Sponsor

Superior Soil & Sod Supply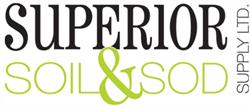 Gold Sponsors
Subterranean (Manitoba) Ltd.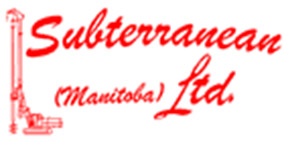 Perfect Landscaping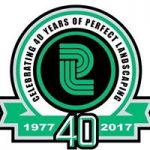 J.C. Paving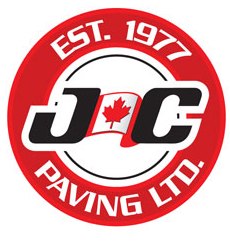 River City Ford

Silver Sponsors

Evolution Drivetrain & Deisel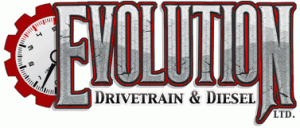 Archdiocese of St Boniface


Fraternal Order of Eagles Aerie 23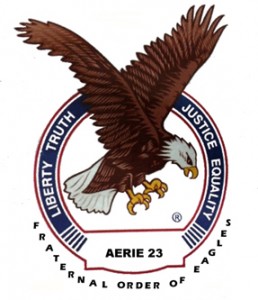 E.H. Price

Hair Barn – Natalia and Christian Kolev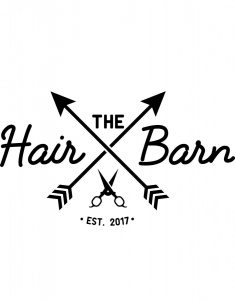 Sky Convenience – Umesh and Seema Sharma
Summit Elevators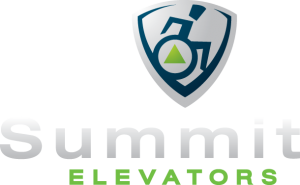 Corydon Chiropractic Clinic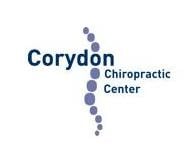 Greg Pinette – Minuk Denture Clinic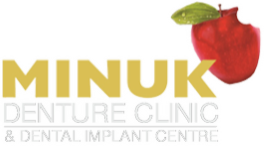 Deely Fabbri Sellen

Bronze Sponsors
St Boniface Diocesan High School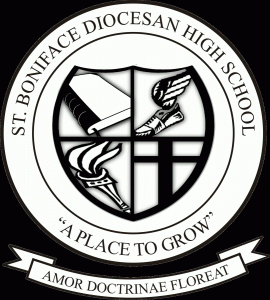 Busy Bee Sanitation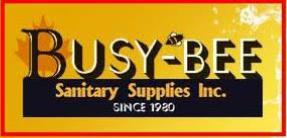 Dreamhaven Realty Inc.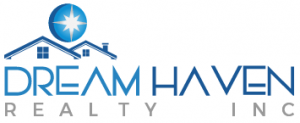 Graphic Packaging International


Robin Electric Company Ltd.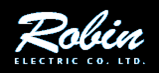 Dolce Bake Shop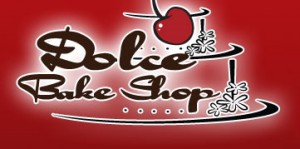 Maples Chiropractic & Dr. Tracy Viera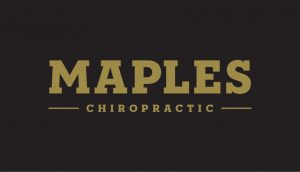 Storm Pro Exteriors – Martin Family
Mirel and Nicoletta Oprea
Chris and Bridget Peterson
Neil and Lucia Whitney
Laurie-Anne and Jim Regula
Starlene and Wayne Mosienko
Darrel and Anita Pilat
Michael Choiselat & Rosalinda Amato
Christine and Blake McInnis
John and Maria Cox
George Giesbrecht and Gillian Bresch-Giesbrecht
Lyon Lloyd and Sandy-Raposo Lloyd
Edward and Jennifer Pieczonka
Friends of Gala
Sam and Caterina Pellettieri
Decor Sponsor
House of Silk – Melanie Norbury
DJ/Music Sponsor
Body Bounce Productions – Gord Corrigal