We at St Alphonsus School wish to thank all of our generous sponsors for their contributions to this year's Gala. If you are in the market for any of the products or services provided by our sponsors please consider supporting them in return with your patronage. Click on the images to find more about our sponsors.
The sponsors of Gala 2019 to date are:
Platinum Sponsor
Superior Soil & Sod Supply Ltd.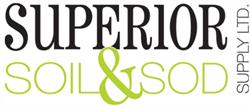 Gold Sponsors
Subterranean (Manitoba) Ltd.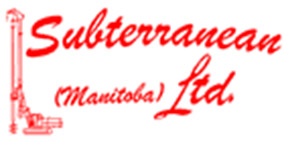 Perfect Landscaping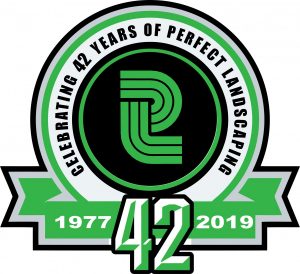 Summit Elevators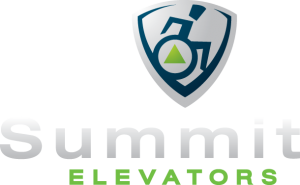 River City Ford

Once Upon A Child

Plato's Closet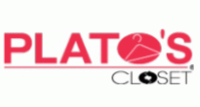 L. Chabot Enterprises Ltd.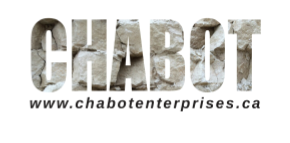 Silver Sponsors

Evolution Drivetrain & Deisel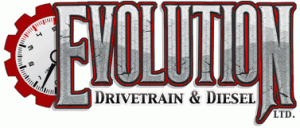 Archdiocese of St Boniface


Fraternal Order of Eagles Aerie 23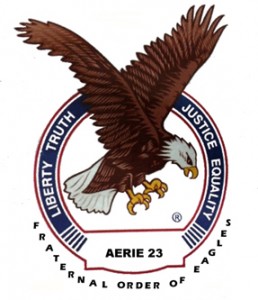 Maples Chiropractic & Dr. Tracy Viera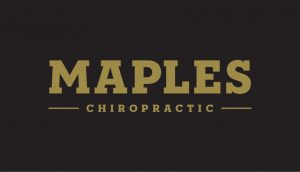 E.H. Price

Sky Convenience – Umesh and Seema Sharma
John and Maria Cox
Bronze Sponsors
Busy Bee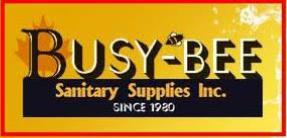 St Boniface Diocesan High School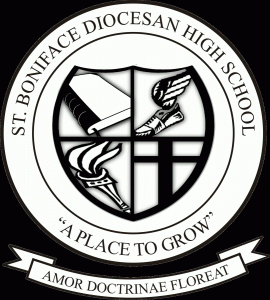 Graphic Packaging International


Robin Electric Company Ltd.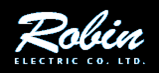 Dolce Bake Shop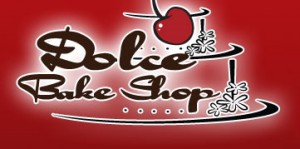 Salisbury House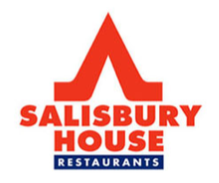 Lotus Vision Care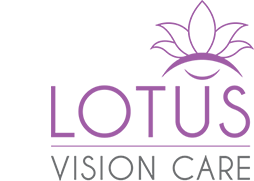 Greg Pinette – Winnipeg Denture and Implant Centre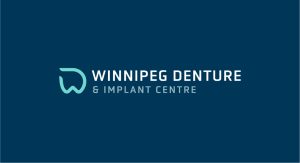 Neil and Lucia Whitney
Starlene and Wayne Mosienko
Michael Choiselat & Rosalinda Amato
Christine and Blake McInnis
George Giesbrecht and Gillian Bresch-Giesbrecht
Edward and Jennifer Pieczonka
The Kwiatkowski Family
Dr. Lori Petrilli & Dr. Lawrence Schledewitz
John B. Harvie on behalf of Myers LLP
Decor Sponsor
House of Silk – Melanie Norbury
DJ/Music Sponsor
Body Bounce Productions – Gord Corrigal