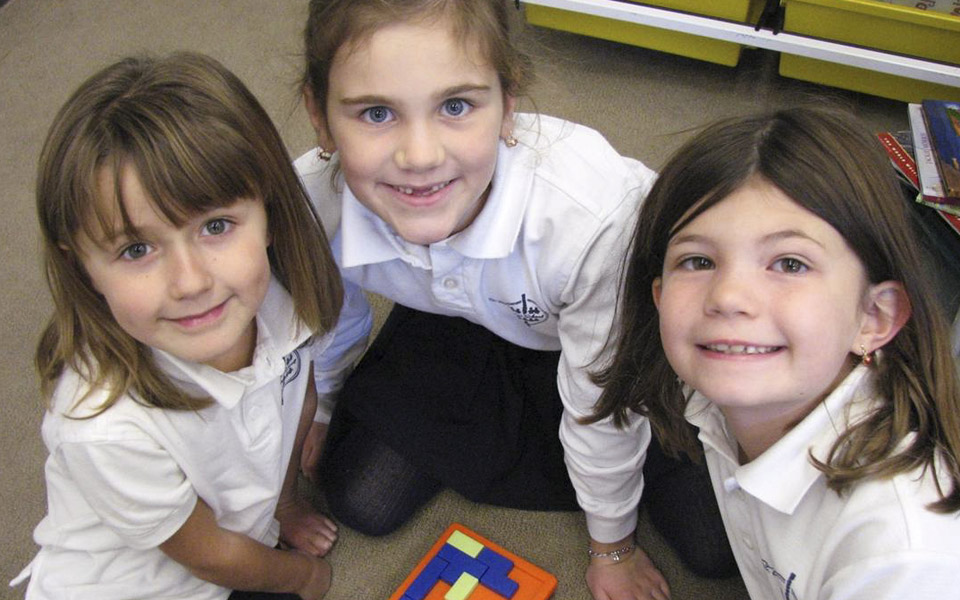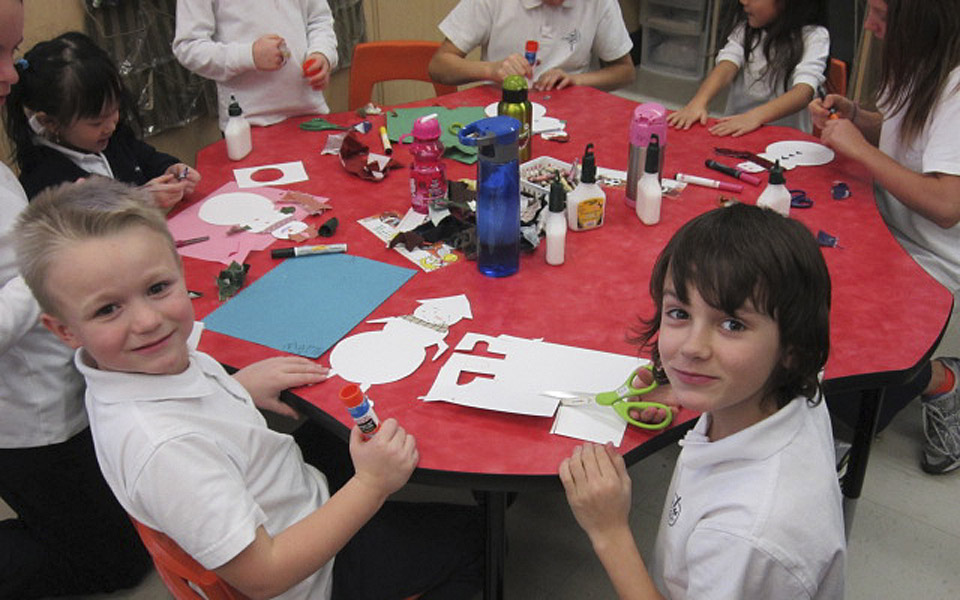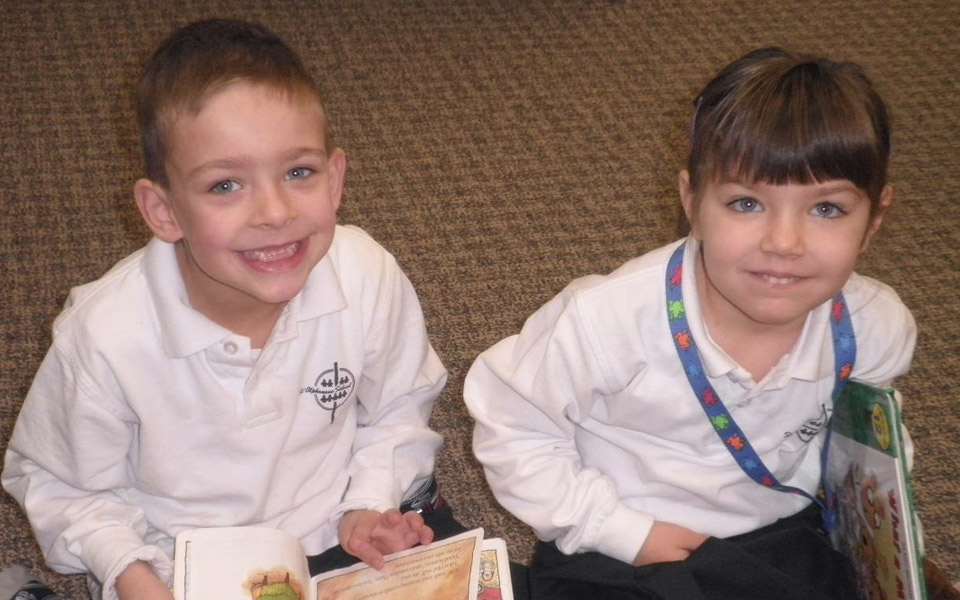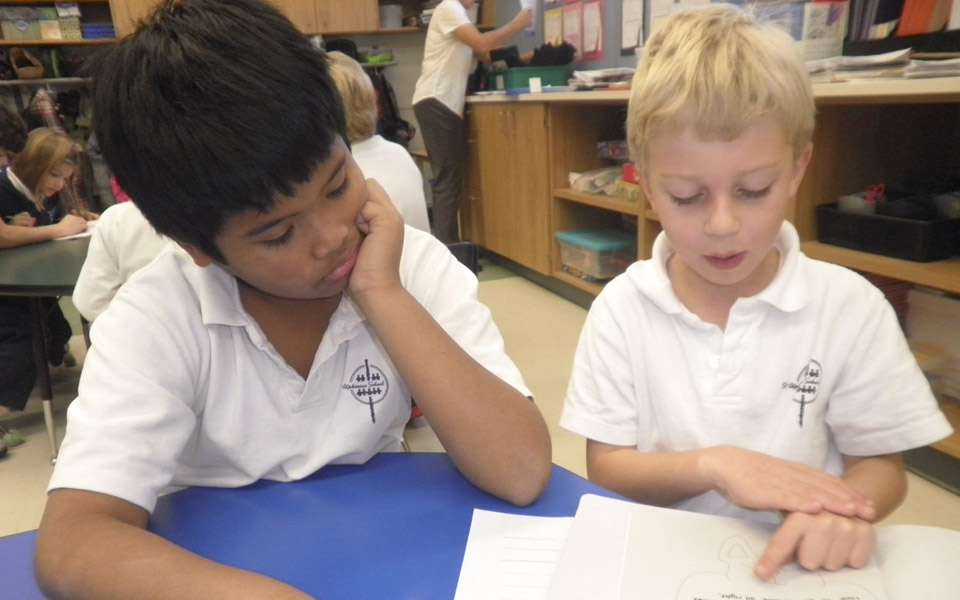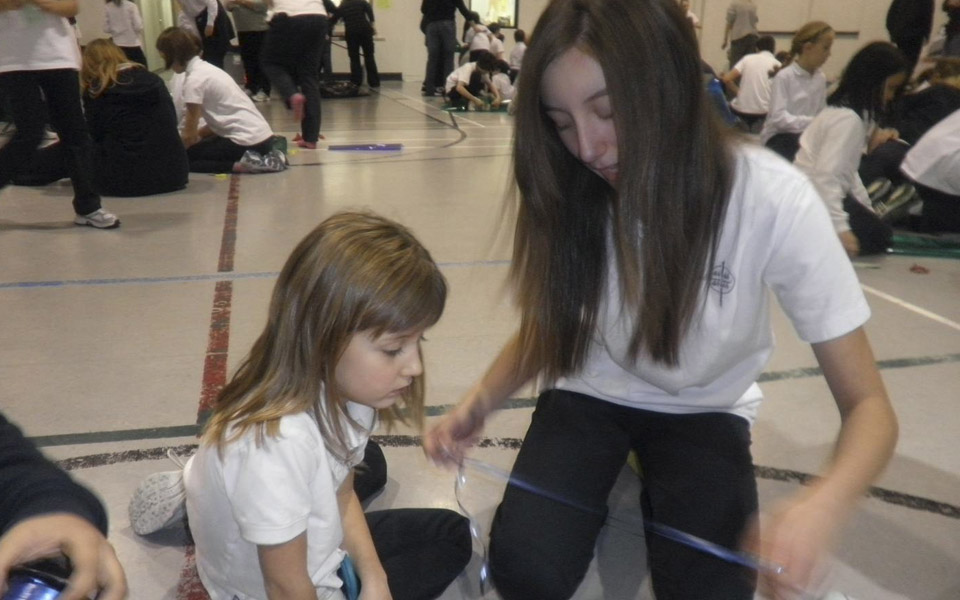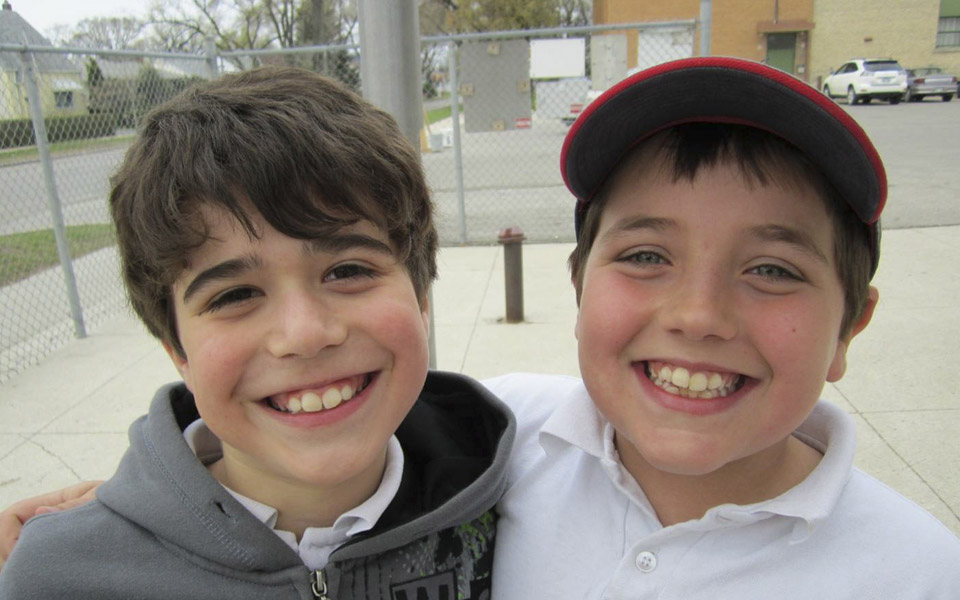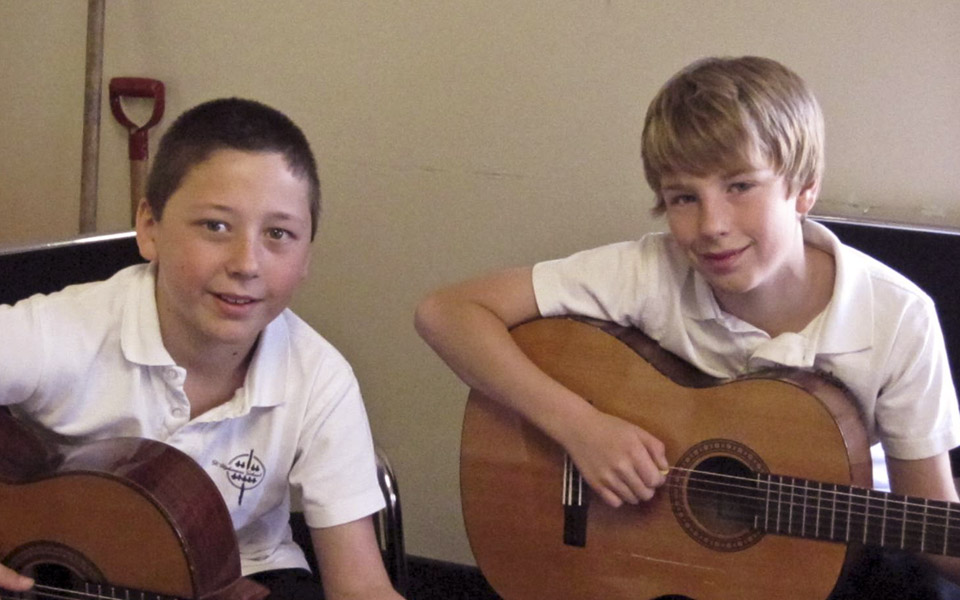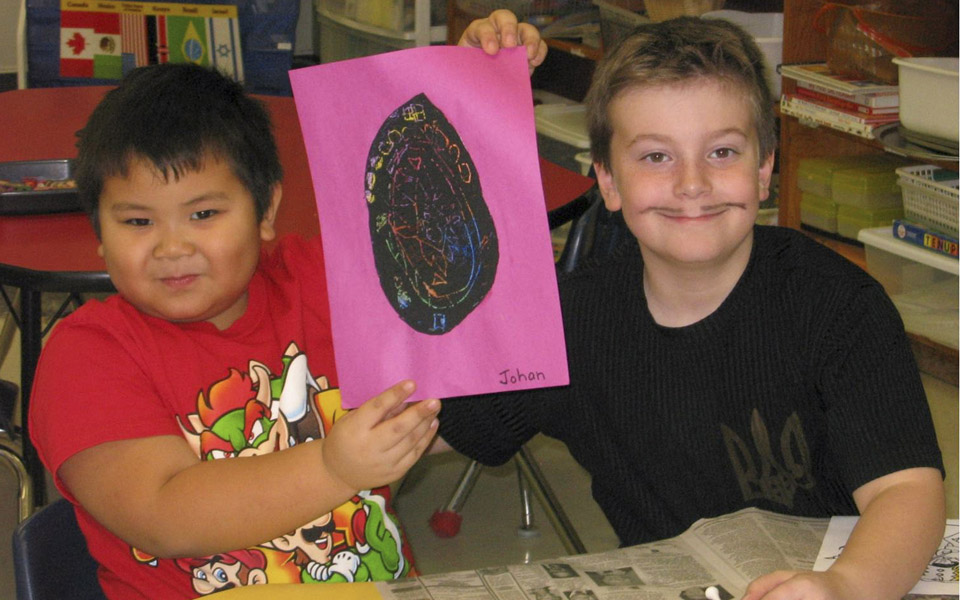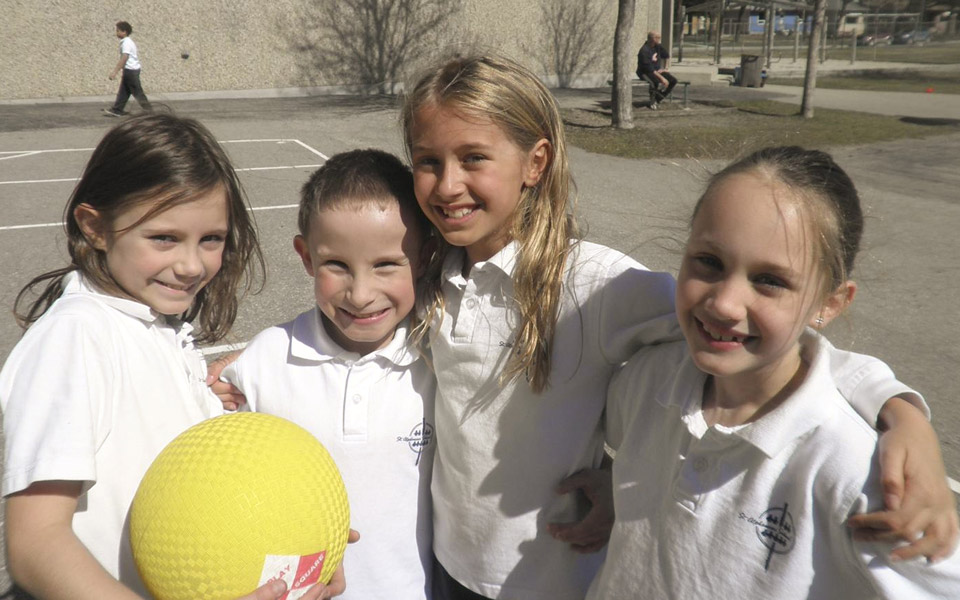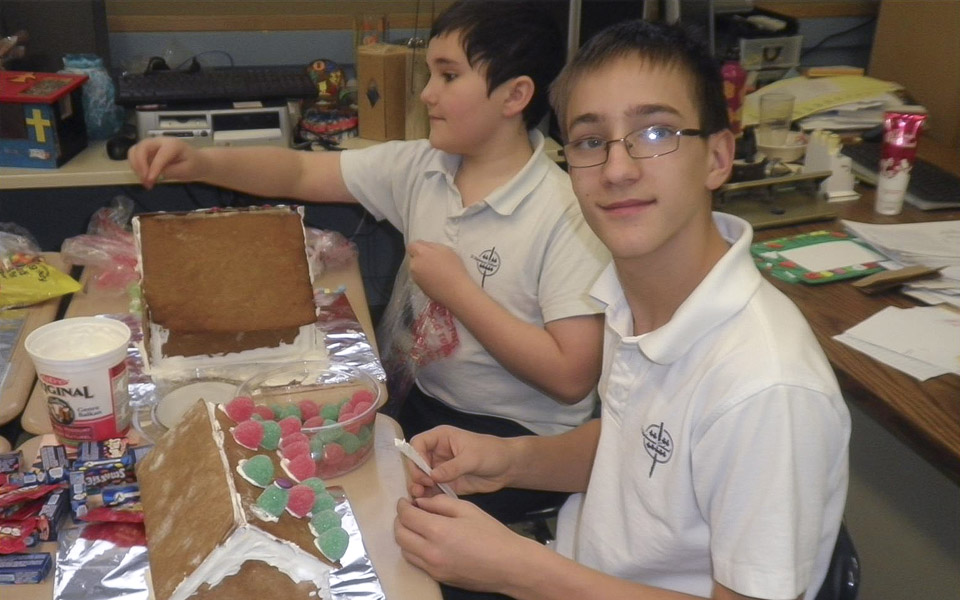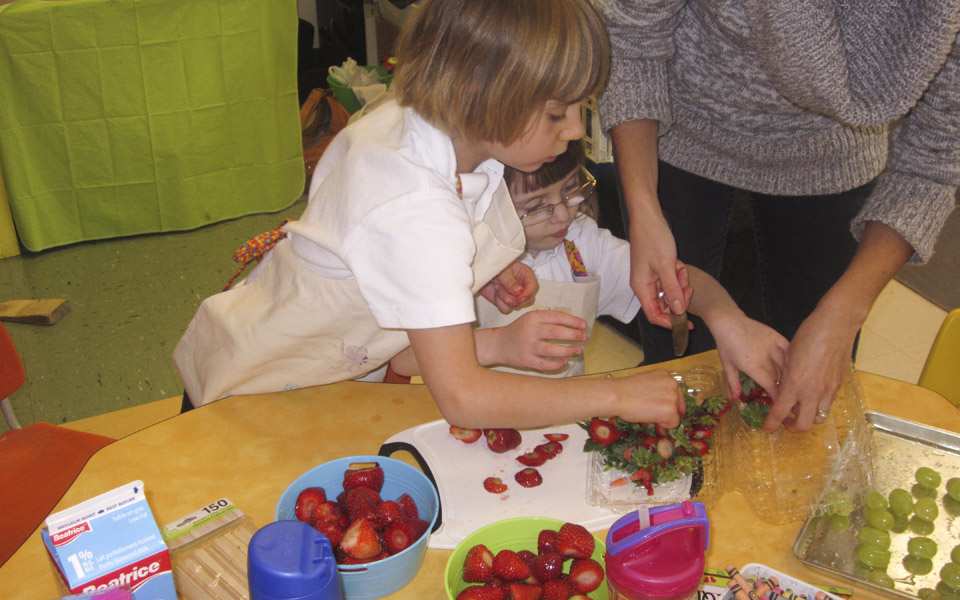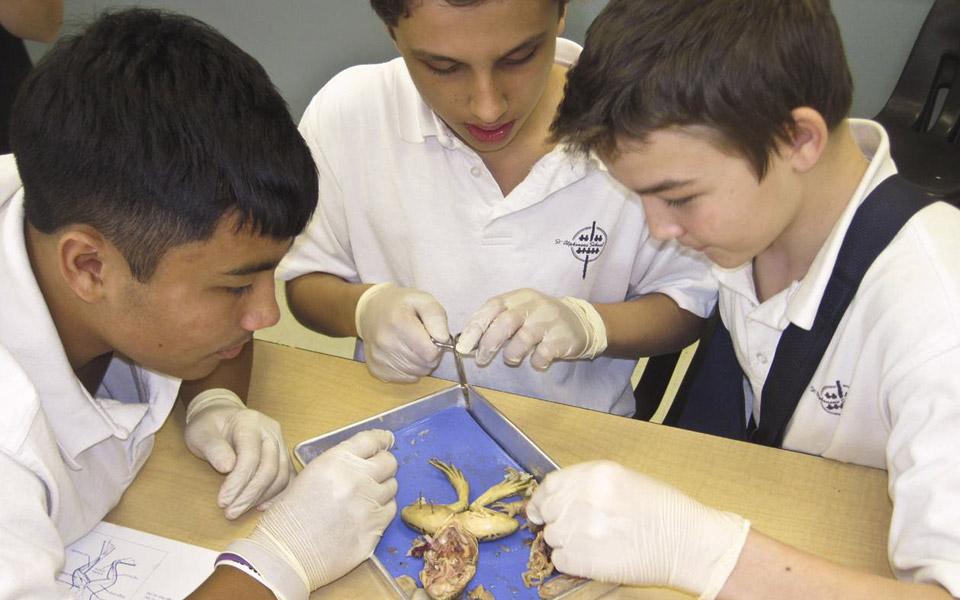 St. Alphonsus School Gallery
A picture is worth a thousand words, as our gallery can attest. Captured in our photo gallery is a small sample of images that depict the activities and events that have been happening in our school.
Parents and other keen photographers, if you have pictures of school events we would love to have them for the yearbook, the newsletter and the website. Please send them to info@stals.ca.